Aaaah... Be Seen Today! FREE INITIAL SCREENING

Care and Wellness with a Hollistic Approach…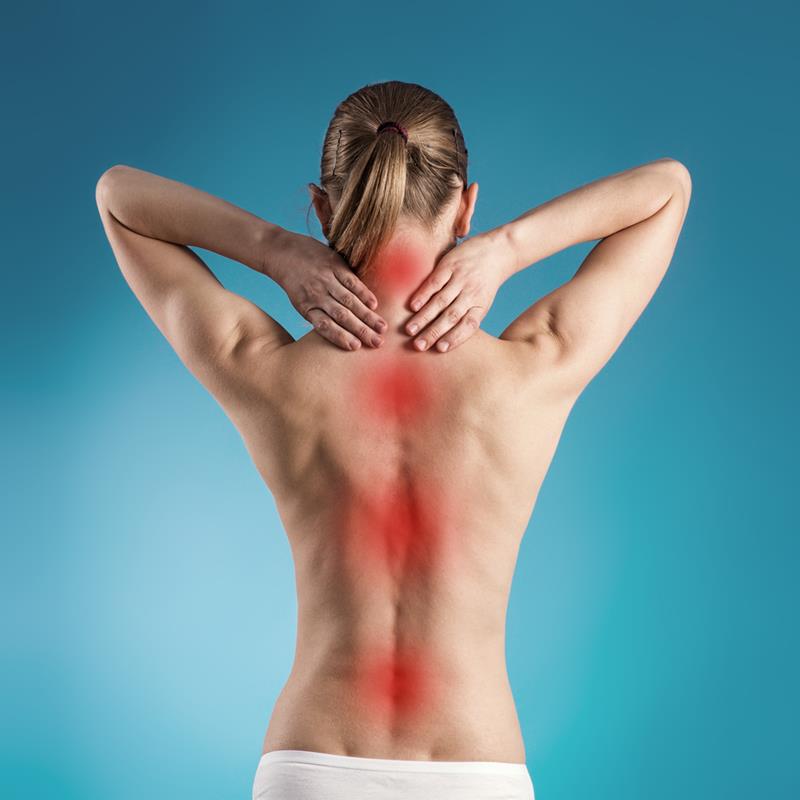 Aaaah…Wellness has evolved out of the competent hands of our Mesa Chiropractor owner who is a Doctor of Chiropractic and Licensed Acupuncturist, Dr. Harvey Abrams. He has owned and operated Rehabilitation Chiropractic and practiced since the summer of 1993. Yet, as the years have passed, and Dr. Abrams, Mesa Chiropractor, gained more education he realized that the name of his business did not adequately represent what services patients receive!
Conditions Treated
Aaaah…
Aaaah…because who doesn't want to feel this way at the end of a visit to a wellness center with a Mesa Chiropractor, and as a Father he wanted to do something that represented his family. Capital A for the Abrams family, three little a's to represent his 3 beautiful daughters and h for his first name Harvey.
Wellness
Wellness because this is what our practice represents. We aren't your typical chiropractic office. We offer therapeutic interventions that look at more than just the spine, we are interested in what is happening to your whole body. We do blood work, lab tests and more to get to the root of what is causing the difficulties in normal body function. Our Mesa Chiropractor uses natural interventions to help reverse illness and pain disorders with chiropractic, massage, cold & hot laser, acupuncture, moxa, cupping, nutrition, exercise and more.
Learn More
Testimonials See What People Have To Say
"I am on my second treatment with the Zerona Fat loss and have lost 2" in just my stomach alone and can feel the difference in my clothes already!"
- Dannielle DiPadova D.
"I love what he has been able to do for me and my whole family! I would suggest seeing him to everyone I know. Which I do..."
- John S.
"Dr Abrams is amazing!! He has been able to relieve my pain significantly in about two months. I'm so thankful for Dr. Abrams."
- Amy R.